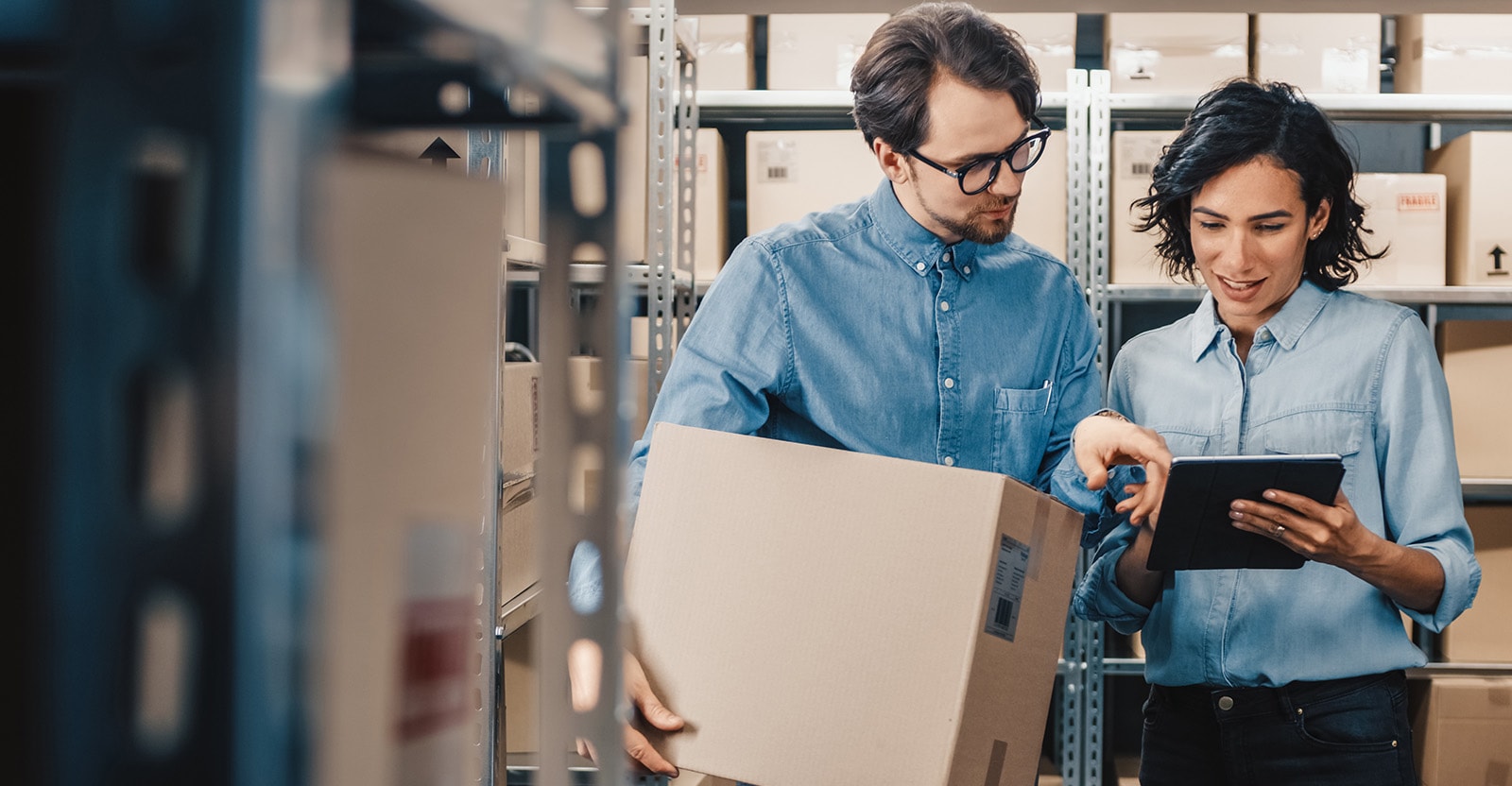 Cisco recently hosted their annual Virtual Manufacturing Summit—which included manufacturing executives, solution providers, and industry thought leaders—to address the ways that manufacturers can provide a safer and more secure workplace while maintaining high levels of factory uptime and worker efficiency.
The two-day event focused on how IT and OT groups within manufacturers must work closely to ensure safe and reliable operations while increasing productivity and profitability. During the Summit, Cisco's SVP of Global Manufacturing and Logistics shared best practices around business resiliency in a post-pandemic environment.  
The summit also included a breakout session with Bossa Nova Robotics, a Cisco Meraki customer. Founded in 2005 as a spin-off from the Robotics Institute at Carnegie Mellon University, Bossa Nova is a developer of advanced robotics technology designed to enable retailers to collect and process real-time intelligence about their inventory. The robots autonomously roam store aisles multiple times per day to confirm that each product is on the right shelf and has the right price. Bossa Nova's robots are currently operating in over 350 stores globally.
During the session, Todd Shipway, Director of IT & Robot Communications at Bossa Nova, discussed how they leverage Meraki solutions in conjunction with robots to monitor the plant floor for safety and security. Shipway discussed the need to automate as much as they can in a post-pandemic world when it comes to manufacturing. He also discussed how Cisco Meraki has impacted their workflow during the pandemic and beyond.
As Shipway puts it, "As of right now we are 99% remote. The robots are still there and being tested and the Meraki solution has allowed us to keep an eye on our infrastructure." To learn more about how Bossa Nova utilizes Meraki, explore their case study.   
Learn more about Meraki products and explore how our solutions address critical manufacturing scenarios by visiting our website to get a deeper dive.