A little over a year ago, Cisco Meraki launched a brand new product category and expanded its portfolio to include security cameras. The introduction of MV brought a revolutionary architecture to the physical security world, placing video storage and processing onboard each camera. Today we are announcing MV12, representing the next leap forward in security cameras and advanced video analytics.
Unlike many other video analytics solutions that require bulky servers, expensive software, and oftentimes dedicated camera hardware to operate, MV12 stays true to Meraki's core values by offering an all-in-one solution. By taking advantage of the same hardware that powers many of the world's smartphones, and placing one on every single camera, the heavy lifting of analyzing video happens at the edge–not in the cloud or on a server.
What does this mean in terms of functionality? At launch, MV12 will already be implementing machine-learning-based computer vision, which are just fancy words describing the cameras' ability to detect people (not to be confused with "facial recognition," which ties images to unique identities) and get more accurate over time. MV12 uses this functionality as the foundation for tools like people counting. But best of all, this is just the starting point for a multitude of functionalities that can be implemented on the MV12 platform.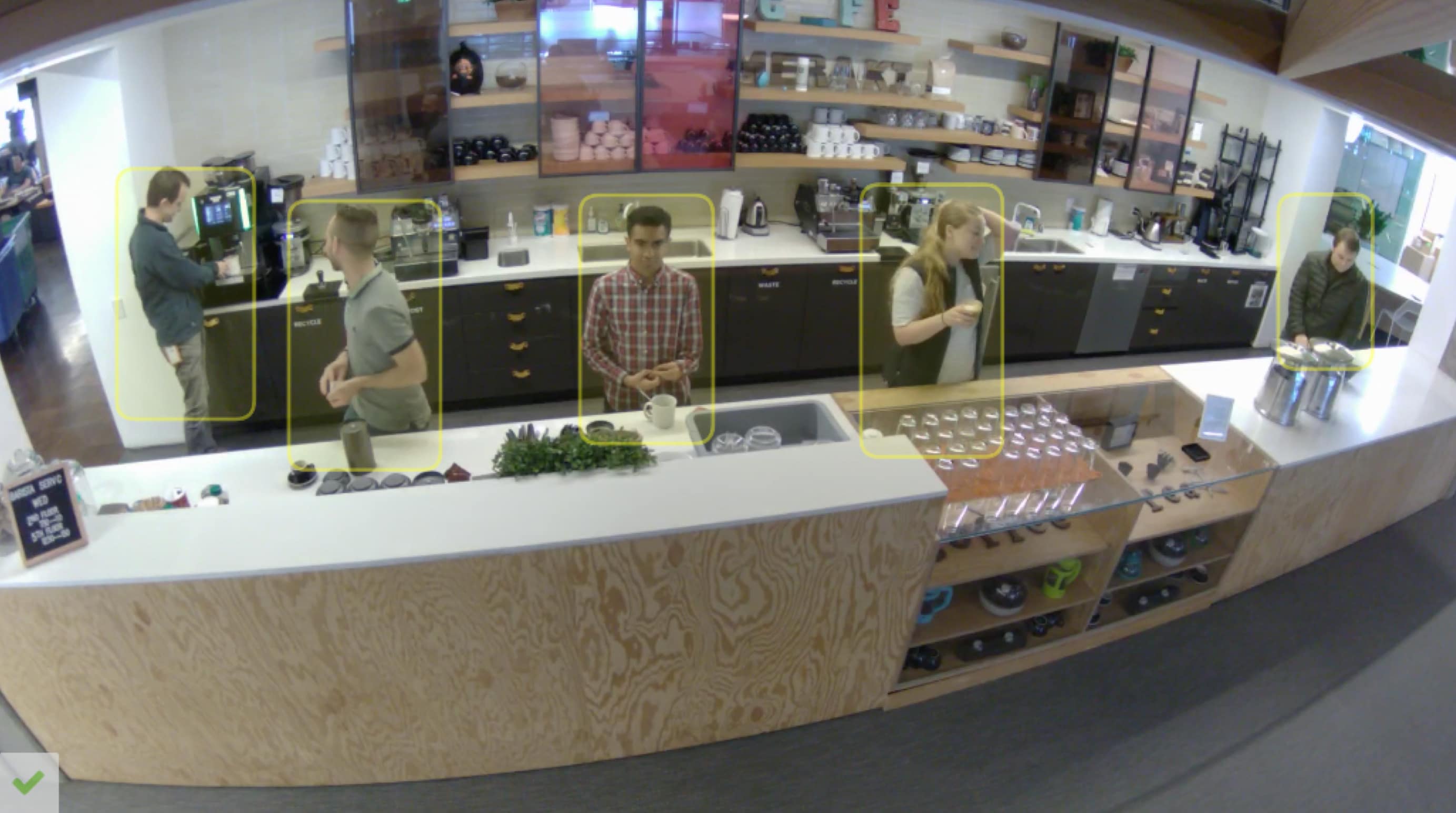 Plus, the same standard license introduced with MV21 and MV71 gives users access to every part of the dashboard, providing not just the analytics piece but also the ability to configure, manage, and monitor a global deployment of cameras from anywhere in the world. This makes MV12 extraordinarily scalable, efficient, and cost effective for a multitude of deployments.
The new product family also brings an exciting laundry list of additional hardware features and enhancements:
Machine-learning-based computer vision executed on-camera

1080p resolution with HDR

Up to 256GB of integrated solid-state storage

Microphone

802.11ac wireless capability (coming Fall 2018)

Sleek, compact form factor
The family of fixed-lens mini-dome cameras is comprised of three models:
MV12N

with a narrow field of view and 256GB storage

MV12W

with a wide field of view and 256GB storage

MV12WE

with a wide field of view and 128GB storage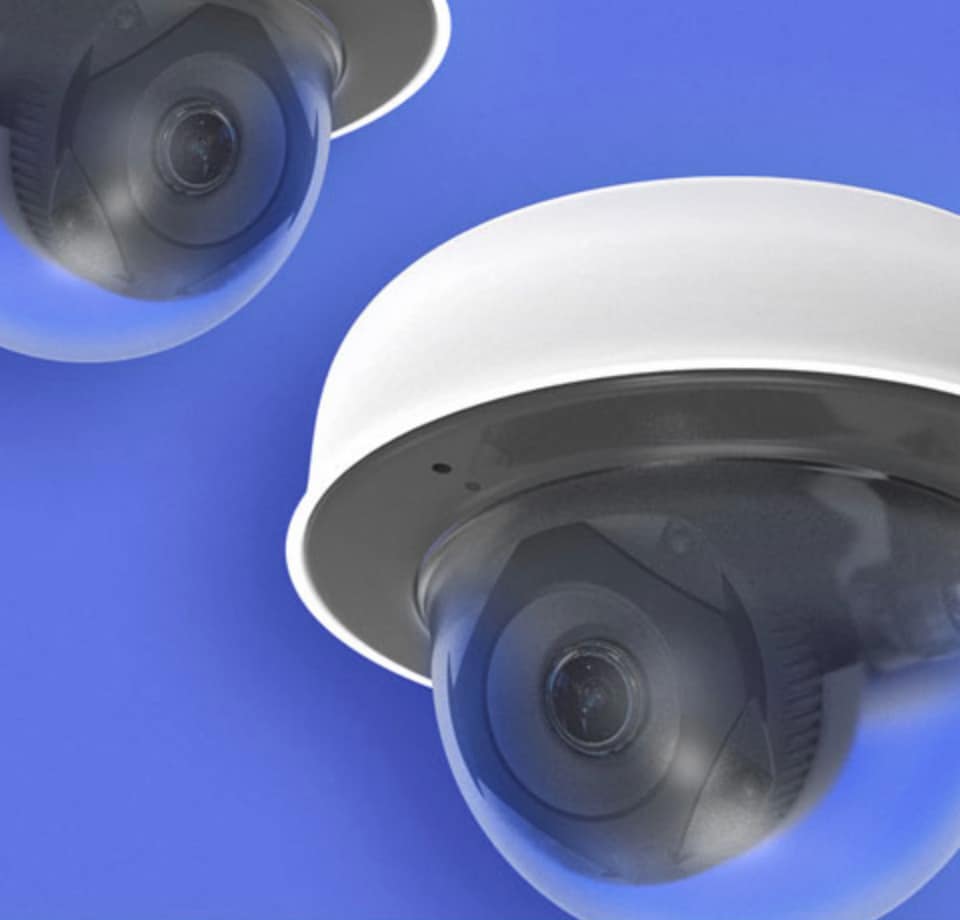 We can't wait to get these little guys into our customers' hands and see all the creative ways MV12's analytics functionalities will be utilized. Get in touch with your rep or sign up for an MV webinar to learn more.
MV12 is available February 27.
P.S. – Check out our brand new MV video gallery to learn some MV tips & tricks, see customer case studies, and more.