To celebrate the launch of our latest product video featuring the Z1, we are running another one of our popular promotions for subscribers to the blog. This time we are giving away Z1 teleworker gateways to five lucky subscribers.
To take part in the promotion, all you need to do is subscribe to the Meraki blog before the end of August 2015. Current subscribers are automatically entered into the promotion. To subscribe, visit the Meraki blog home page and press the subscribe button. Additional terms and conditions apply; subscription is not necessary to enter.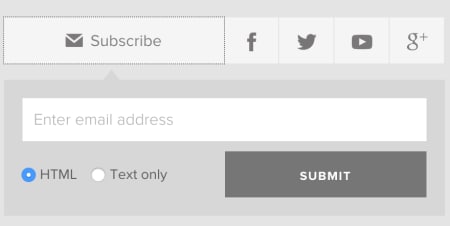 There is a lot of love for the tiny, but powerful, Z1 in the Meraki office. We encourage you to experience the Z1 for yourself and potentially grow as attached to it as we have.