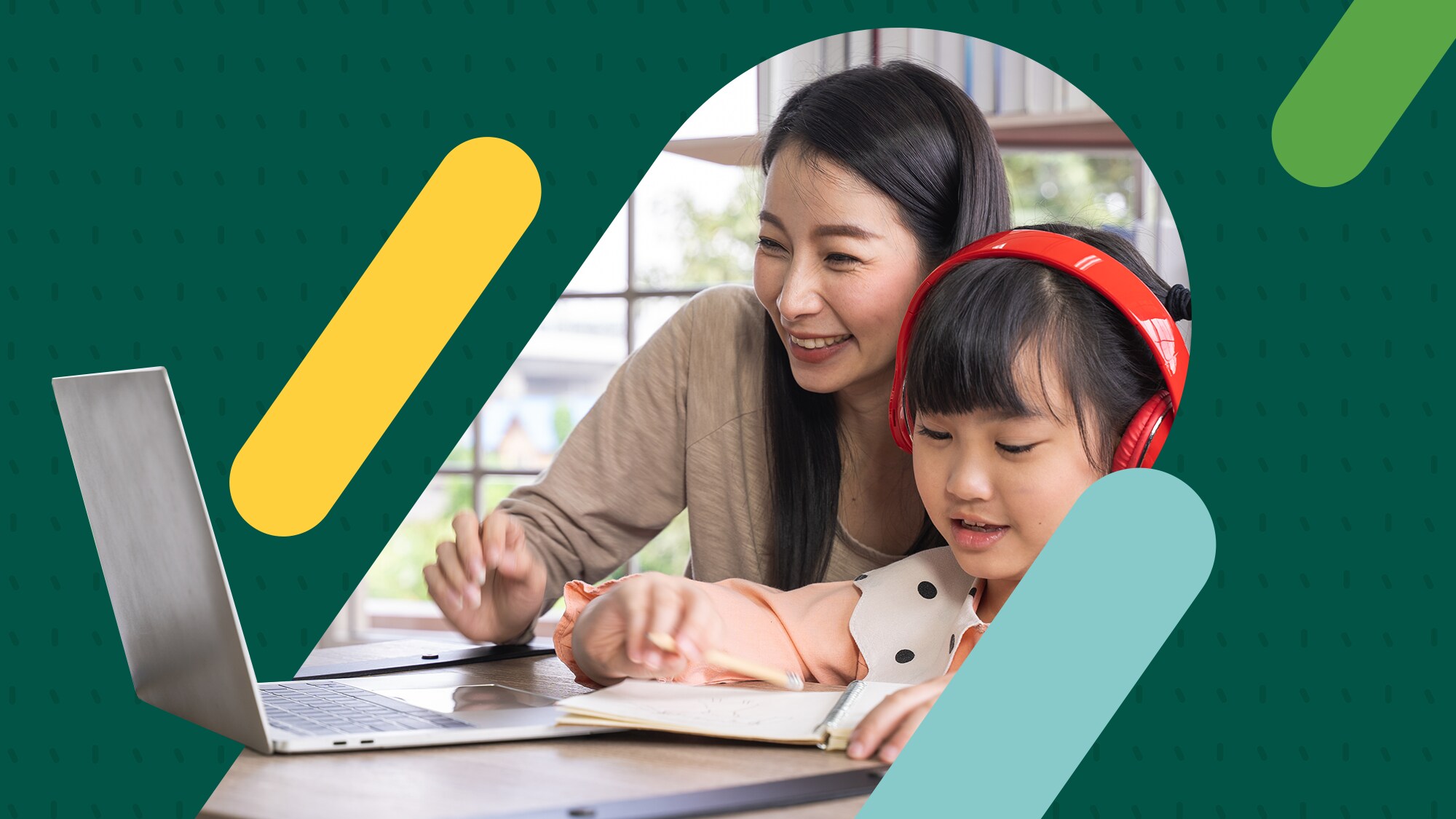 While the pandemic accelerated the uptake of digital and virtual learning experiences in education, much of the technology implementation has so far been reactive. We've scrambled to get classrooms online and connected with students.
Now, we're coming into an exciting time for education technology. Post-pandemic, we've got the space to think strategically about how ed tech can enhance the learning experiences of students, while also improving productivity for teachers and administrators.
Noodle Factory, an AI-platform for teachers, shares the same vision as Cisco Meraki to improve the ed tech experience by using intelligent cloud-first technology to enhance a teacher's day-to day interactions.
Acting as a virtual teacher's assistant, Noodle Factory is designed to free-up valuable teaching time so that teachers can focus on the most valuable part of their role – providing the human experience. As a Cloud-based platform, Noodle Factory can provide an optimal experience in partnership with Cisco Meraki – with seamless and secure access to teachers whether they're on-campus or working remotely.
Together, Noodle Factory and Cisco Meraki, are helping to redesign what's possible within education experiences.
Up until now, most of the attention on ed tech and its potential has been focused on improving the learning experience for students, as institutions have had to accelerate their adoption of secure online remote learning. But today, we're seeing the potential to use technology as a tool to improve teaching experiences, rather than just enabling a virtual classroom.
The key is to understand what's possible, and to consider technology at a strategic level for institutions and their teams:
"Rather than tech for the sake of tech, digital should be built into curriculum planning, and considered as a key part of delivering education and empowering teachers and students for an enhanced learning experience,"

Yvonne Soh, Co-Founder and CEO, Noodle Factory
A challenge to the adoption of new technology is often the fear of the unknown, and in the case of an app like Noodle Factory, the worry that teachers themselves are being replaced.
In reality, strategic use of technology can improve productivity, reduce overtime, and give teachers more capacity for engaging with students in real-time, whether virtually or in classroom.
For Cisco Meraki, it's important to be encouraging conversations with decision makers at educational institutions, so that everyone is involved and aware of the possibilities, and excited about embracing new solutions.
"We want to give educators and managers the confidence that the technology is there, and can be run in a secure, reliable and accessible way. They don't need to worry about those aspects but can instead focus on the potential for how new technology could improve experiences for teachers, administrators, students and even parents."

Jasen Fauteux, Cisco Meraki 
Ready to find out more? Watch the full video and see what's possible with Noodle Factory and Cisco Meraki.