Initial Setup

A detailed walkthrough and collection of best practices for setting up as a Meraki Managed Service Provider

Using the MSP Portal

A description of next-generation services that are readily available with the Meraki platform
Network Monitoring
Monitoring in Dashboard
The Meraki Cloud makes it easy to monitor the status of many devices (i.e. switches, access points, etc) within a network as well as the traffic passing on the network. For a complete overview of Dashboard monitoring capabilities, visit the documentation page below.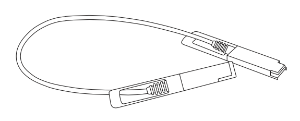 Proactive Monitoring/Alerting
If proactive monitoring of the network is necessary, Meraki supports email alerting for device events. For larger deployments, or to monitor networks across multiple customers, Meraki also supports integration with tools like SNMP and Syslog.
Leave a Reply
You must be logged in to post a comment.