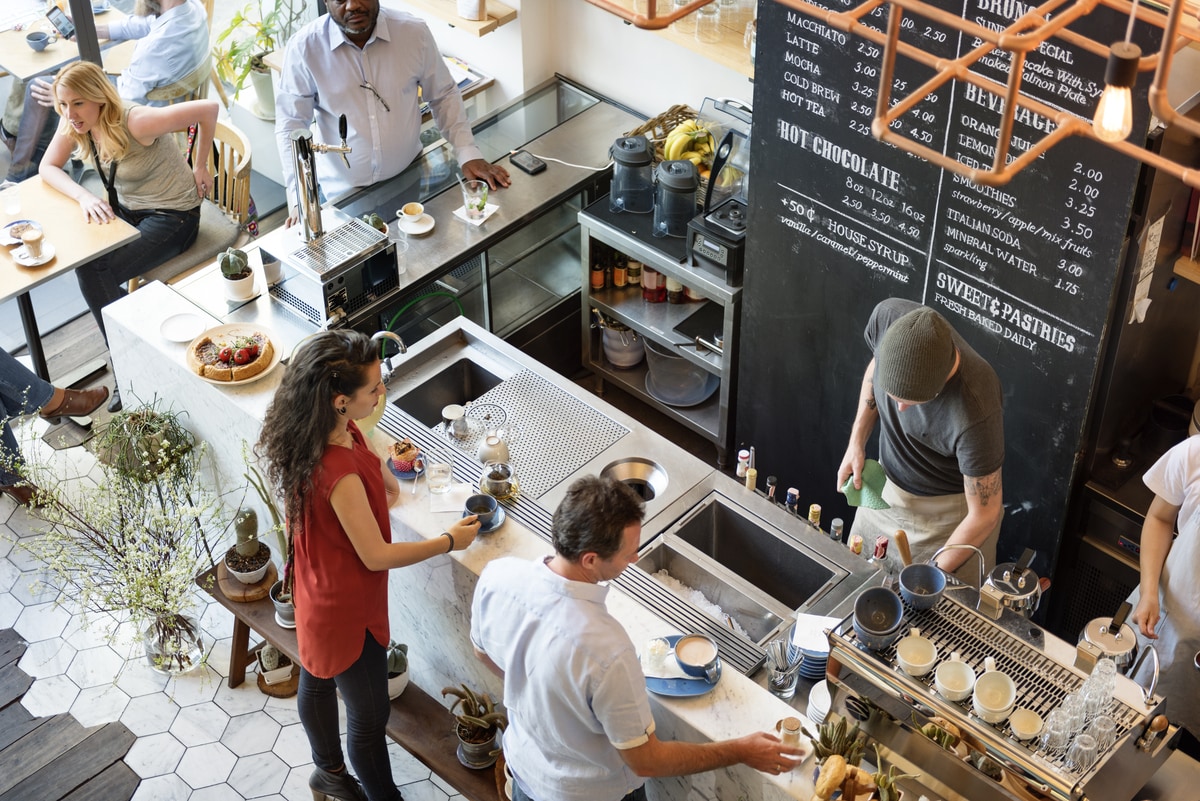 For customers choosing between alternative video surveillance technologies, the decision usually comes down to budget vs. benefits. On both counts, the best of today's cloud video solutions score very highly when compared with traditional IP camera offerings. 
So how can you accurately work out the true cost of competing solutions? First, you can't just look at the initial price, you need to consider the total cost of ownership (TCO) over the expected working life span. 
Ease of maintenance
To reach a more realistic cost calculation, consider factors such as ongoing licensing fees and the maintenance burden that comes with each solution. Maintenance is unavoidable, and the larger the system, the more often cameras will need to be serviced or even replaced. Consider how easy that will be to do.
Cloud video wins out, both at the time of initial installation and for maintenance going forward. 
It's easier to install, thanks to true plug-and-play camera setup and fast, central configuration

It's easier to maintain, with automatic updates to all parts of the system, and new cameras easily added 
Functionality for the long haul
The same long-term consideration needs to be given to benefits and features. 
The primary objectives of most video surveillance systems is to ensure personal safety and prevent harm or loss arising from security breaches. Increasingly, we see other purposes becoming important to customers as well—everything from gathering business intelligence to improving operational efficiency. Those objectives can only be assured if the system continues to perform well throughout its life cycle. 
When comparing the functions and performance of competing solutions, you shouldn't just assess how well each works now, you also need to look ahead and ask how well it will continue to perform. Can the system serve your needs today, now, and in the future?
Inevitably, system modifications will be needed over time as new risks are identified or as opportunities arise to use video in new ways. If it's not practical or affordable to make those modifications, the system will be left to age and its usefulness will steadily decline.
A robust system
Traditional IP solutions start deteriorating from the day they are installed. Compared with cloud video, it's harder and more expensive to replace or update IP system cameras. This leaves the user having to make tough decisions, either to spend more budget on updating their surveillance infrastructure, or not doing so and losing out on benefits.  
Most IP video systems last between five and seven years before they become obsolete and have to be entirely replaced. 
A cloud video surveillance system does not have this weakness, and continues to perform at 100% capability over its full life span—software is continuously updated and hardware can be easily replaced without disruption. Combine that with access to a growing ecosystem of vendors, easy integrations with third-party systems, and add-on IoT devices, and the life span becomes unlimited.
All these factors combined—ease of maintenance, system flexibility and adaptability, and long life span—lead to a lower TCO for cloud surveillance solutions. Cloud solutions get better and more capable from day one, and continue to add value to your organisation long past the useful life of traditional IP camera systems. To find out how you can transform security with cloud-based video, please contact us to request a demo.