Leveraging video intelligence for agile factories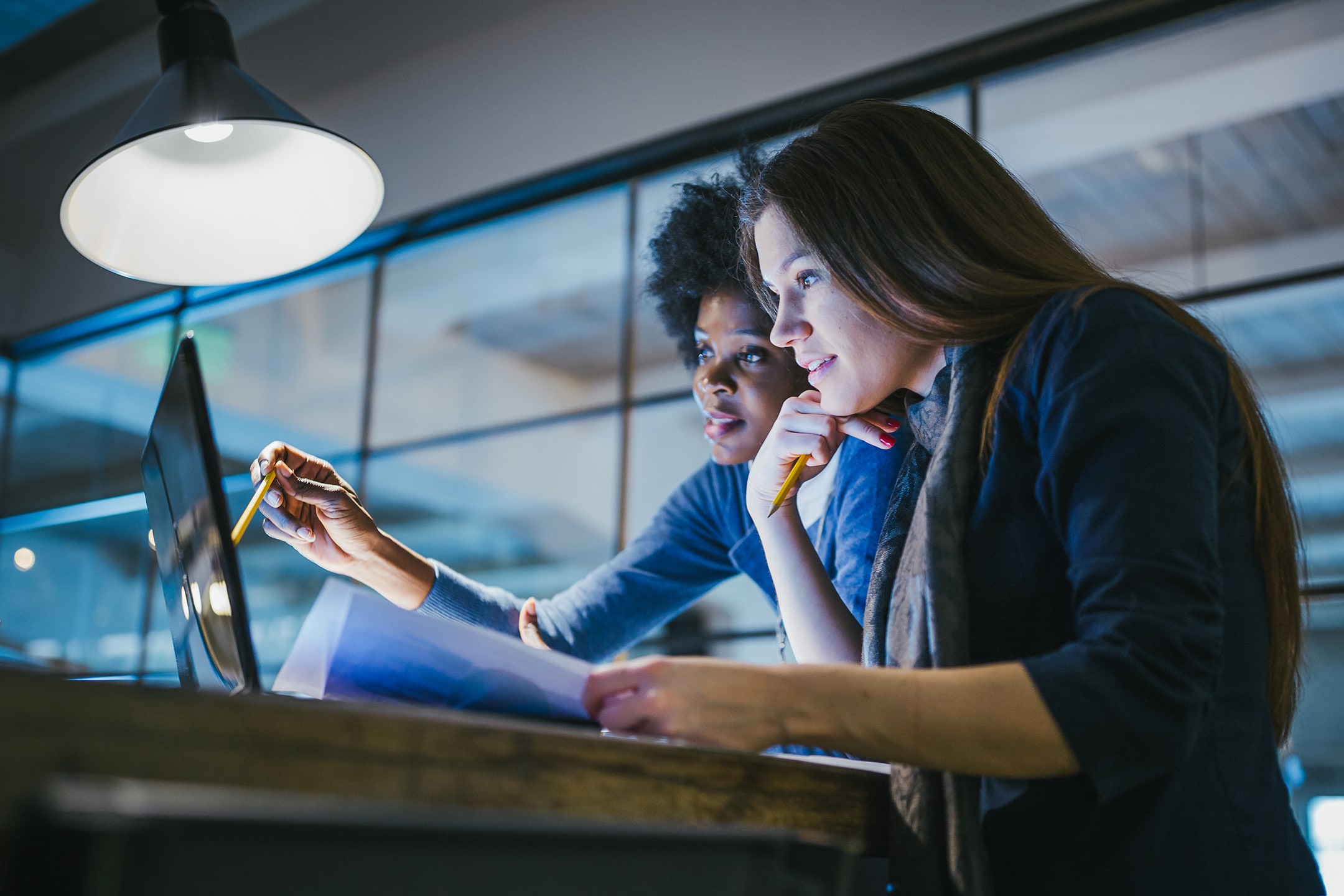 As manufacturers large and small look to recover from the disruption of the pandemic, leaders are looking to digitalization to create the agile factory of the future. This trend will uncover new data sources from connected devices that can provide leaders with insights to help align operations more to the needs of customers.
One overlooked source that has emerged is video data captured by smart cameras. The potential applications for smart cameras have exploded with the progression of video analytics and increasingly powerful processors.
Only recently, though, have manufacturers recognized the unique value that cameras can bring to warehouses, distribution centers, and factory floors. Besides obvious applications like monitoring for the theft of raw materials or perimeter security, here are a few additional ways you can use video intelligence to connect people, processes, and assets to keep your operations moving.
Machinery—friend or foe?
Everything seems to be working fine until very quickly, it's not, and production is stopped for 72 hours. There's only a small window of time to identify if your equipment is working normally or if it's on a downward spiral. Do you understand what "normal" equipment functioning looks like? How do the rollers on the conveyor belt move when 100% operational? As the functionality deteriorates, do you have a monitoring and measurement system in place, and can you report on it?
Identifying a preventative maintenance need before it is too late is critical. Your cloud-based smart cameras can be paired with third-party or custom software solutions to package video data into reports on a digital dashboard with real-time alerts. 
Health, safety, and compliance
Shockingly, about 150 workers die daily on the job due to hazardous workplace conditions. Most accidents happen due to a lack of guards and safety equipment, inadequate or inconsistent training to employees, or compromised safety. In a factory, keeping first-line workers safe can mean:
Identifying spills on the floor for quick cleanup
Monitoring hazardous areas for proper use of protective gear
Having exclusion zones and/or minimum staff for safe machine operations
Establishing lone worker safety protocols where an absence of movement is detected and triggers an alarm
By pairing cloud-based smart cameras with new software applications that can solve for a variety of safety hazards, you can create a safer working environment for you and your team.
To learn more about how Meraki helps manufacturers, check out the Meraki for Manufacturing page.
Thank you to Meraki technology partner EveryAngle for contributing to this article.