Deep visibility and control for iOS devices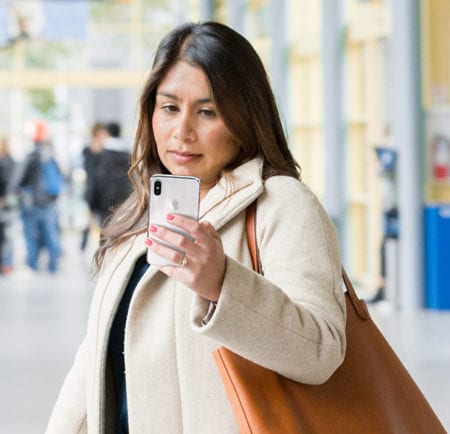 Back in June we announced a beta program for a new app designed to enhance visibility and control on managed iOS devices, combining some of Cisco's best security capabilities.
Following many months of hard work between the Apple and Cisco teams, we're delighted to announce availability of the Cisco Security Connector, which can be deployed to iOS devices using endpoint management tools like Meraki Systems Manager.
Click here to learn more and get started.