Find out how Liberty Behavioral Management saved 76% of costs with Meraki MX and SD-WAN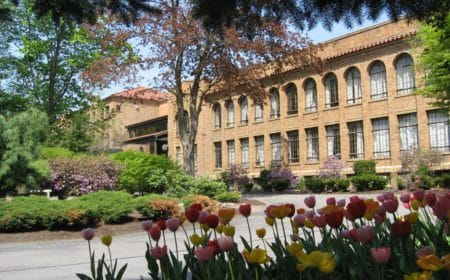 Liberty Behavioral Management operates both inpatient and outpatient facilities across New York state, providing rehabilitation and behavioral health services to adults and adolescents. In a special Meraki webinar on December 7th at 11AM PT, Chris Smith, CTO, shared his experience managing an entire network across 13 different sites with a lean IT team of two.
Over time, Liberty Behavioral Management's network infrastructure became insufficient for their basic business needs. Smith would receive complaints that the Internet was too slow for web surfing or file sharing, or that there wasn't enough bandwidth for hosted medical information systems. It was time to either increase their MPLS network speed or find an alternative solution. And when Smith was notified that increasing their MPLS usage would drive up costs, he knew he had to find a different option.
Smith looked for ease-of-use, data security features, and ways to improve site-to-site connectivity without increasing internet costs. Meraki fit the bill.
With Meraki MX Security Appliances, SD-WAN (that's "software-defined WAN" for those who haven't come across this acronym) enhanced existing internet connectivity at each of the branches by dynamically sending traffic between locations based on set policies, defined types of traffic, and optimal performance. By leveraging MPLS at the main hospitals and the MX SD-WAN capabilities for the branch sites, Liberty Behavioral management saved $1,127,170, or 76% of costs, over five years.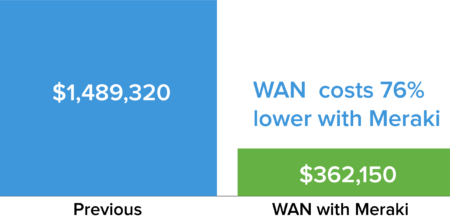 Stay tuned for a complete TCO Analysis and case study to learn how Liberty Behavioral Management deployed and saved with Meraki cloud-based solutions.