Learn about one employee's Meraki story and get a glimpse into the exciting world of CMNA training.
Meet Elise, the Technical Training Program Manager here at Cisco Meraki. Elise runs all of the activities related to our technical training program, a one-day lab which gives Meraki and Cisco Partner Systems Engineers the chance to learn about Meraki products and earn the title of Certified Meraki Networking Associate (CMNA).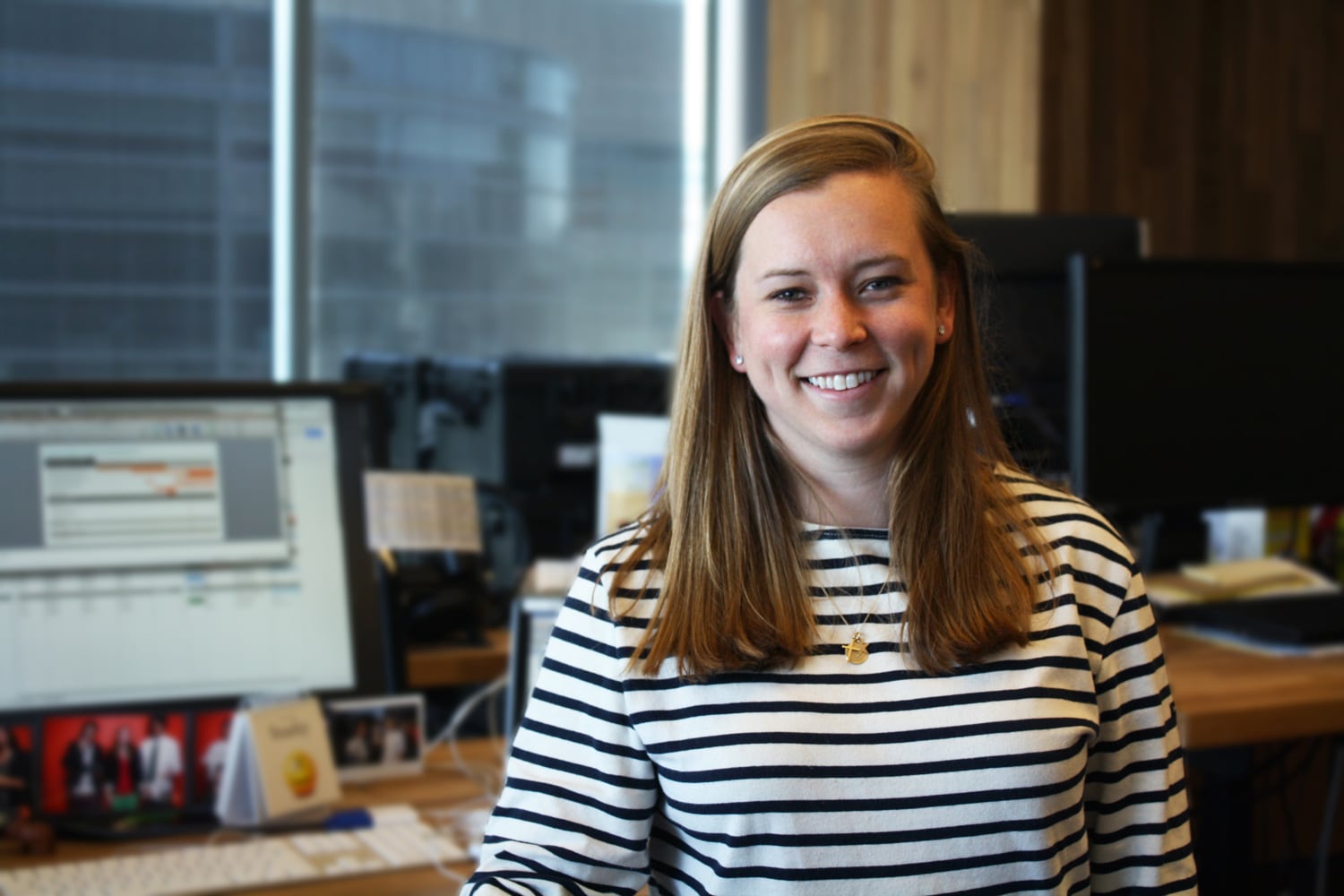 A native of Minnesota, Elise came out to California to attend Stanford University. She earned her degree in American Studies, and lent her talents to the Stanford band on the side (via the trumpet). After graduation, she went on to work in performing arts management with a local string quartet for almost two years. Searching for a new opportunity, she heard about Meraki, interviewed, and was soon hired as a recruiting coordinator for the Support team.
Since then, her role has changed quite a bit. For the past year, she has been managing all of the activities related to CMNA training, including scheduling lab sessions, overseeing partner registration, and planning strategically for the future of this expanding program. Meraki and Cisco reseller partners who have already fulfilled their Cisco Certified Network Associate requirements are welcome to enroll in this training. These individuals spend a day learning about Meraki products in a hands-on, lab-based environment. "We try to take the Cisco Meraki experience and transplant that into a training form," explained Elise.
Each training program graduate receives a lab stack consisting of an MX60 security appliance, MS220-8P switch, and MR26 wireless access point. There is at least one Cisco Meraki sales engineer and one expert trainer on site to help answer questions, provide product overviews, and lead demonstrations during the lab. "Our trainers are all people who work here at Meraki, and include support team members, product marketing managers, and product specialists," said Elise.
The trainers dive into each Cisco Meraki product line, and give partner engineers the chance to set up a network from scratch. Attendees are able to explore the cloud-based platform and innovative features for themselves alongside the guided demonstration, making for a very interactive session. The CMNA training program is regarded as a unique and rewarding learning experience because of this focus on hands-on learning.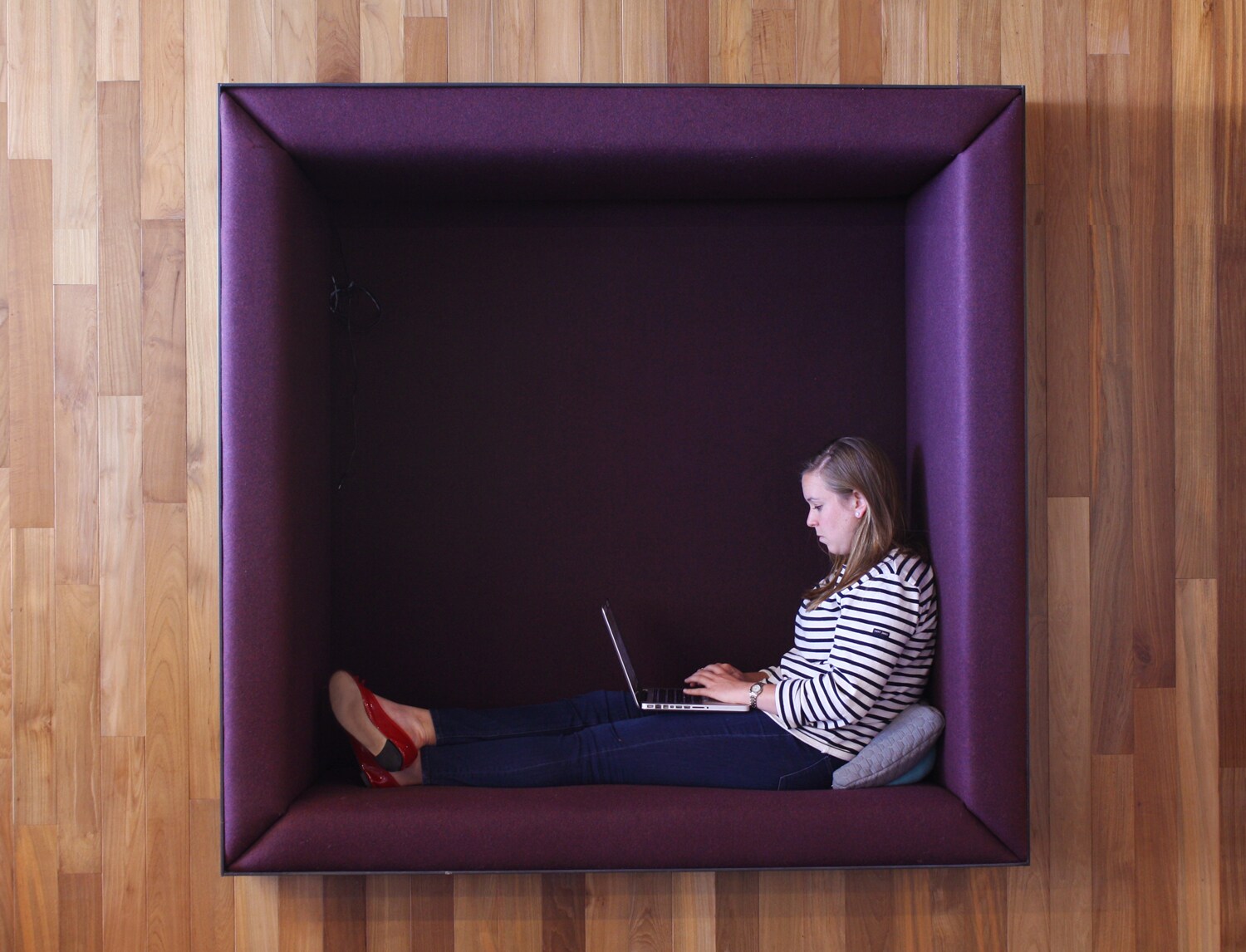 The Cisco Meraki technical training program is expanding quickly internationally, with sessions in North America, Europe, Australia, and Asia. Elise looks forward to continuing the development of the program, as it consistently generates a huge volume of interest, with hundreds of registrants for each session. She has had the chance to work with many different partners, who have consistently given positive feedback about the training as well as the products. "They always have really good things to say about our trainers," said Elise.
As many past spotlighted employees have also noted, Elise's favorite aspects of working at Meraki are the culture and the people. "Everybody is really excited about what they're doing," she said. "You can feel that when you're going to work." She values the impact of each individual's work at Meraki, and is excited to see how her future at the company unfolds. "Meraki gives people like me, an American Studies major who likes reading books, the opportunity to work with a tech company, and with such a cool product that's making a big impact on the market."