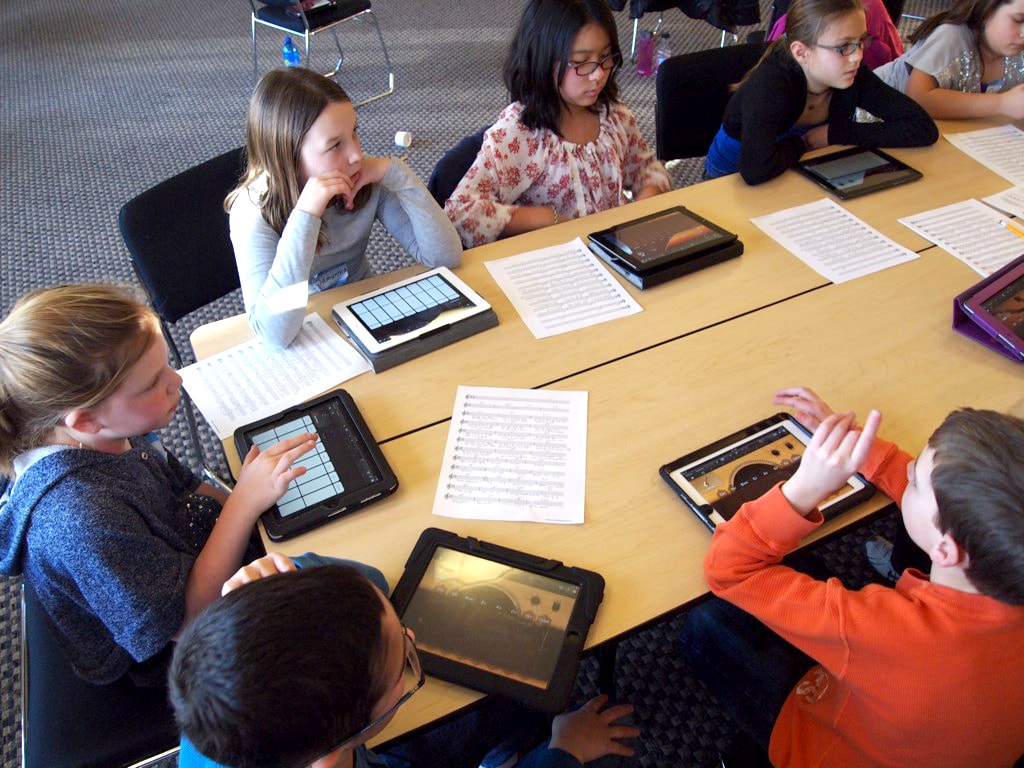 Have you ever wondered how simple it really is to create a custom network with Cisco Meraki devices that supports nearly 20,000 users daily? We were too, so we invited John Wilds, Network Manager at Alvin ISD, the fastest growing district in the Houston, Texas area, to join us for a live, interactive webinar to answer your questions.
John spent the better part of an hour describing the deployment of his network as well as its daily use, and we've highlighted some of his story here.
Why were you looking for a network change and why did you choose Cisco Meraki devices?
JW: We were running about 530 HP Procurve APs in the junior high schools participating in our 1:1 initiative, but we knew the wireless system wasn't going to support the demand the initiative would generate. We were having a lot of dropped connections and problems with band-steering. 
We compared Cisco Meraki products, Aruba, Motorola, and HP in a WiFi stress test. We set up two classrooms side by side with 1 AP and 90 HP Netbooks each, simultaneously imaging all of them. The Meraki APs were clear winners with no problems running 180 HP Netbooks on only 2 APs.
Can you explain what the deployment process was like?
JW: Well we currently have 23 school buildings in the district with plans to construct more in the near future.  We had only planned to provide wireless to the 5 schools with  1:1, but with the affordable pricing of the Meraki products, we were able to do the entire district.
For the actual deployment, I simply hired student workers to install throughout the district.  I configured the settings from the dashboard and they simply plugged the APs in.  We were done in less than three weeks!
How have the Cisco Meraki devices changed the day to day within the district?
JW: Having the district covered in wireless has let us do more with technology.  And the reporting lets me see how the network and different devices are being used.  For example, in the dashboard, we discovered that Netbooks were utilized more when they stayed in a classroom, instead of with a student.  We altered our 1:1 plans and created Netbook sets assigned to classrooms.
We've also extended our purchases to other devices, matching devices to an educational purpose: Kindle Fires for reading, Chromebooks for content creation, Android, iOS, you get the idea.  It's a device-neutral environment, we're building the network to support whatever device needs to connect to it.
Last year we started allowing BYOD in our high schools and quickly expanded it down through 6th grade because of its success.  In response to security concerns, I can ensure network security and limit access to appropriate content with custom rules – it's like having a firewall at the AP level. 
But the best part is the response to the WiFi.  The high schools were interested in which areas were strongly using BYOD and how.  Were students bringing in their own devices?  Were the devices being used for educational purposes?  What applications were being run?  It became a competition to see which of the two schools could utilize the network most!  I want them to try to hit the roof with network usage, it would mean that the network is being used!  We can always add more Meraki APs if needed.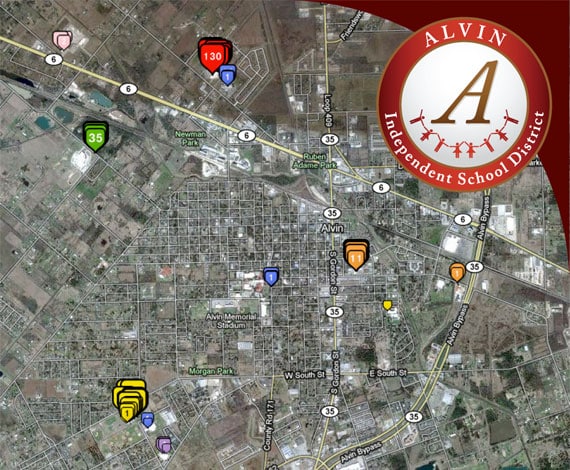 What has been the best part of management with the cloud management platform?
JW: How simple and reliable it is.  We actually have a part-time student worker that's maintaining the network.  When we first deployed, I noticed that some of the APs were acting in mesh mode rather than running in gateway mode.  The Meraki APs were diagnosing our bad cables for use.  How long were our old APs running on bad cables and we never knew it?
Since installing the Meraki devices, we've spent no time at all on wireless issues, and we've had no complaints about laptops not connecting.  Wireless coverage is expected everywhere now, regardless of how remote the location.  The Meraki APs give us the ability to provide that reliable coverage anywhere.
Check out the case study to see more of how John is using his network to optimize how technology is used for education within his district.