Customers now have the option of purchasing phone and emergency support for Systems Manager deployments. But don't worry: Systems Manager itself is still free!
Since the introduction of Meraki's 100% cloud-based mobile device management solution, Systems Manager, customers have been asking for additional levels of support to maintain their business critical environments. Well we listened! Today we're announcing Enterprise Support for Systems Manager. We are now offering phone and emergency 24×7 support with the purchase of an Enterprise Support license.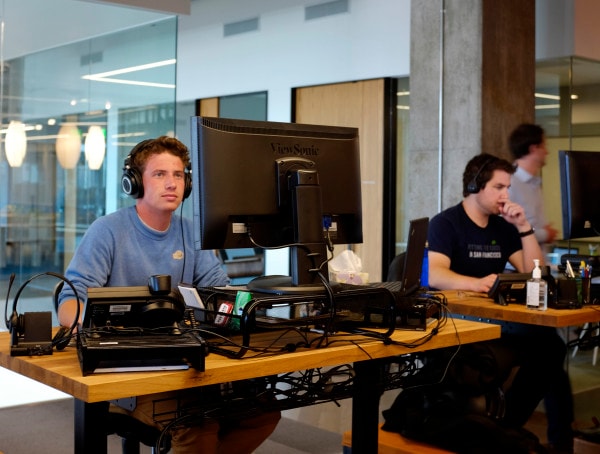 The Enterprise Support license grants you the ability to call in directly to our top-of-the-line Support Engineers in San Francisco, London, and Sydney. Pricing works on an annual, per device basis just like Meraki's other products: licenses start at $20 per device/year and you'll get discounts when purchasing in multi-year increments. To get setup with Enterprise Support just contact sales.
In addition to Enterprise Support, we've recently rolled out some awesome new Systems Manager features that offer added security and deeper integration for mobile devices. Check out these recent blog posts that go into detail on our new Selective Wipe, Systems Manager Sentry, and ActiveSync functionality.