Self-proclaimed "customer for life" Breezy loves their "solidly reliable" Startup Kit
Our latest Startup Kit Spotlight features Oakland-based startup Breezy.
Breezy describes itself as the world's leading secure mobile printing platform. Its software lets users print to any printer from any device and can mobile-enable existing printer fleets in a matter of minutes. The Breezy Partner Network, with thousands of locations worldwide, is the world's largest fully secured printing network, and the Breezy API, used in a growing number of popular productivity apps, can add secure printing capabilities to any app on any platform.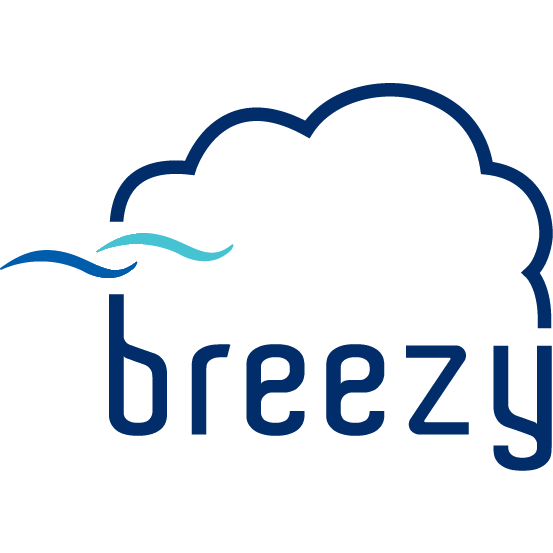 Prior to receiving the Meraki Startup Kit, the Breezy networking situation was stressful.
The Breezy folks told us, "our previous equipment and experience was driving us all a bit nutty do to its irregular performance.  We were regularly experiencing weak or dropped Wi-Fi signals within the office or loss of internet connection all together.  It became a daily ritual of having to reboot the system to regain performance and speed. "
Breezy was one of the quickest companies to set up their network after receiving their Kit.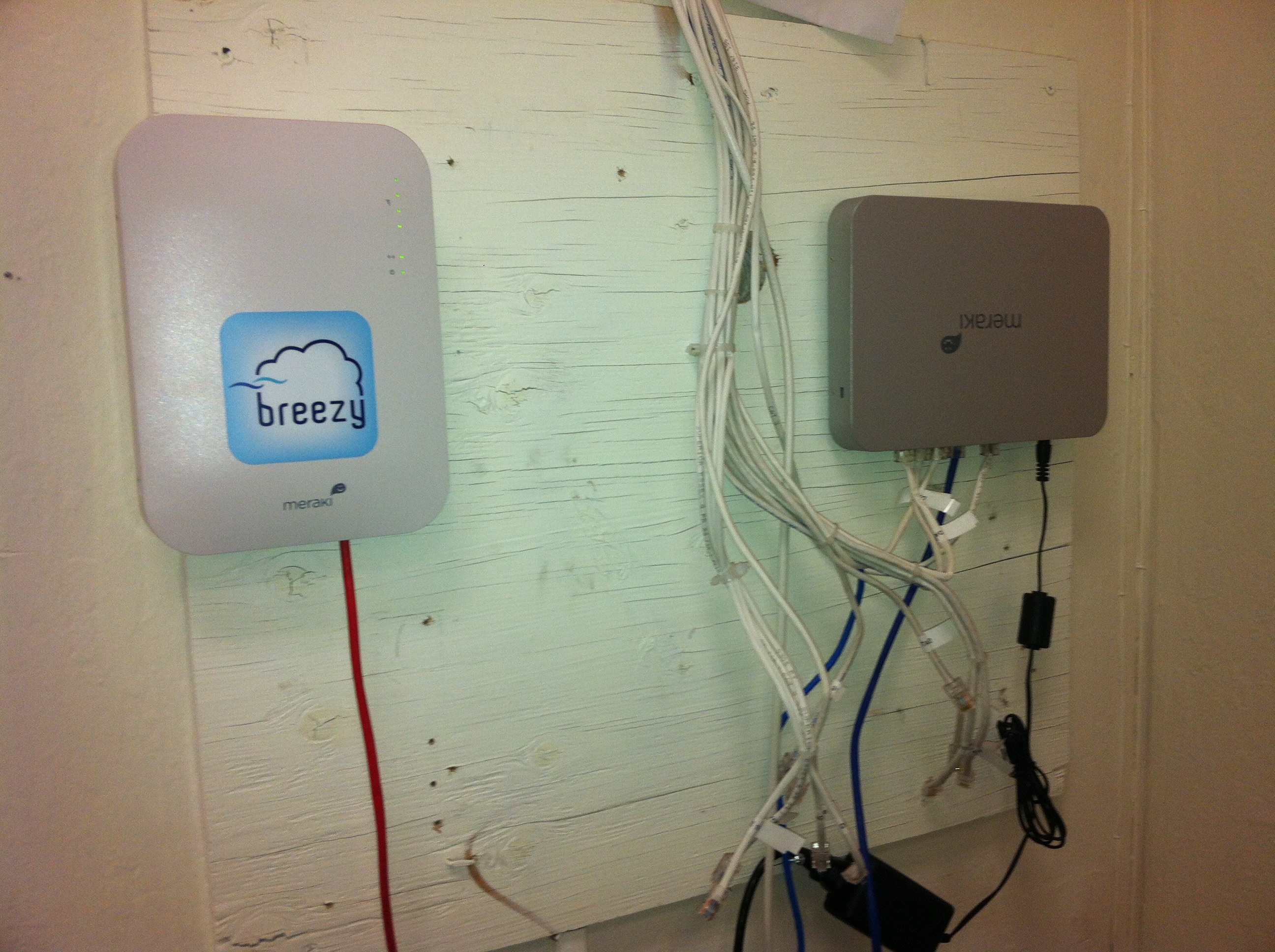 "Our new Meraki equipment has eliminated all the issues we were experiencing on a regular basis and the Startup Kit was a cinch to install – taking James and Mark just a matter of minutes to reconnect all the cables, configure the equipment and get the office up and running and back to work."
Breezy CEO Jared Hansen tells us "[the Meraki gear] is just solidly reliable — not having to reboot even once since receiving it has been great for morale all around."
Indeed it appears that now that the network isn't causing any trouble, the Breezy guys have much more time for extracurricular activities.